We offer a wide assortment of rices from around the world
It is one of the earth's most basic grains. It has provided sustenance for half of humanity for more than 6,000 years. In Asia, America and Europe, it is raised in many varieties, in the tropics and subtropics.
Italy is the largest producer in Europe. From Asian countries, we import long-grain, parboiled, jasmine and basmati varieties.
Italian varieties we sell are round-grain, Arborio and Carnaroli.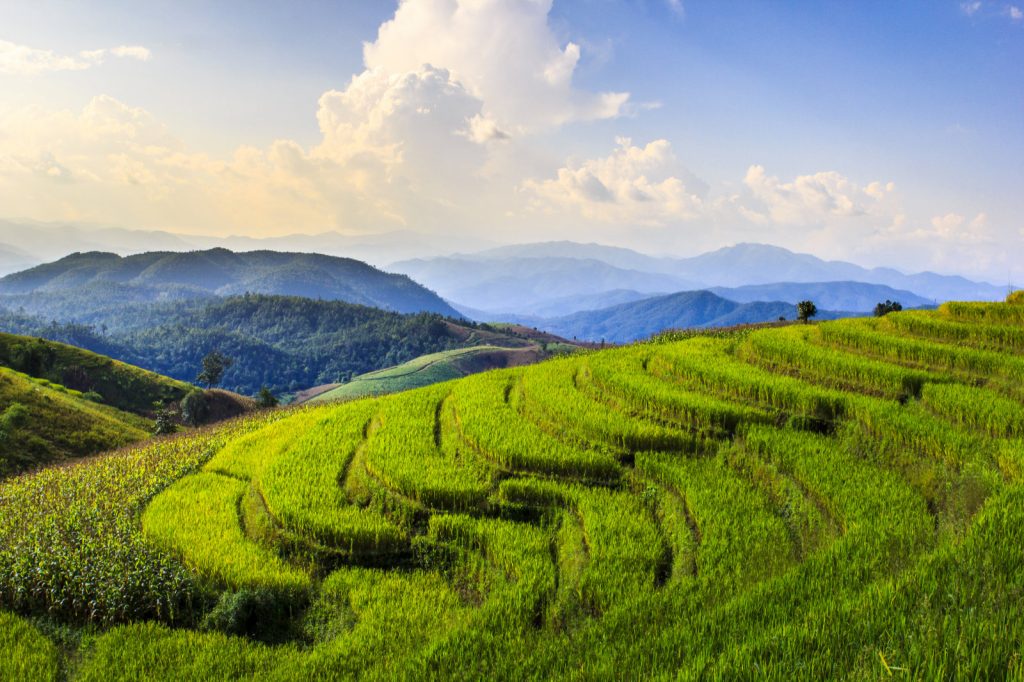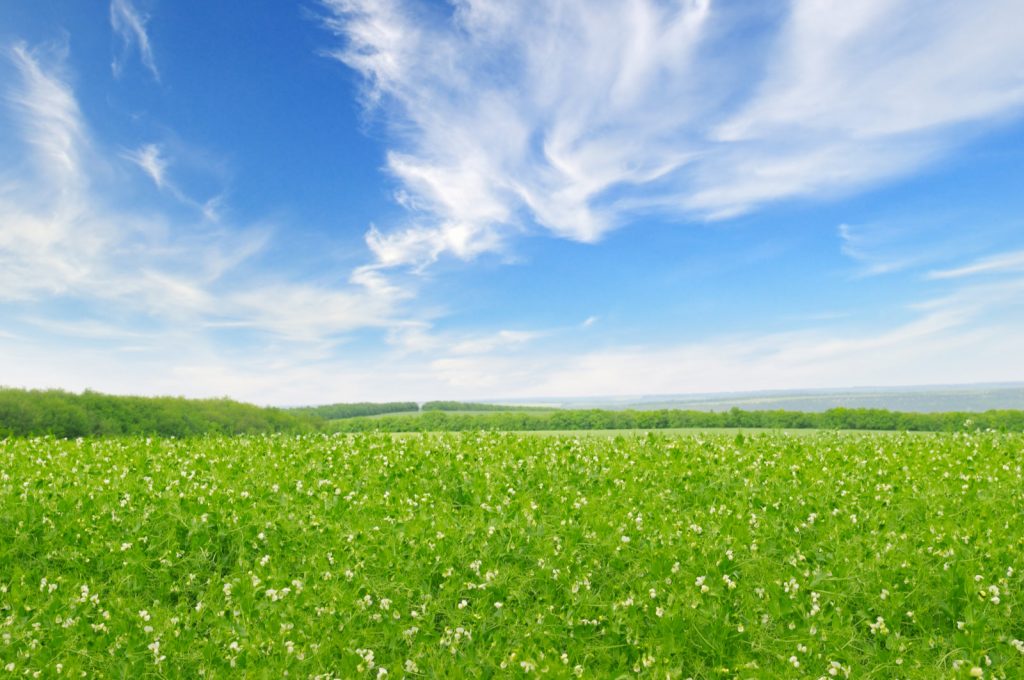 Legumes have been basic to grandmothers' natural cooking since time immemorial
Menu Gold legumes top off the category of side dishes distributed by LA Food. Legumes are a basic food whose name comes from the Latin word legere — to gather. They are usually shelled, dried, cleaned kernels that are rich in protein.
In addition to classic legumes, our company offers exclusive varieties such as Beluga lentils, black speckled kidney beans and large white beans. In our assortment, you can also find mixes based on our original recipes, such as a "handful" blend or a mix of basmati rice with red lentils and oats.
Superfoods have been known and tested over thousands of years in all parts of the world, in various ancient civilizations in South America, Asia and Africa.
We stock your table with popular produce for sound nutrition and a healthy lifestyle. Good nutrition includes optimal amounts and proportions of basic nutrients, minerals, vitamins and other substances beneficial to the body.
Menu Gold's healthy nutrition offerings include products like millet, buckwheat, bulgur wheat, chia seeds, white and black quinoa, amaranth and more.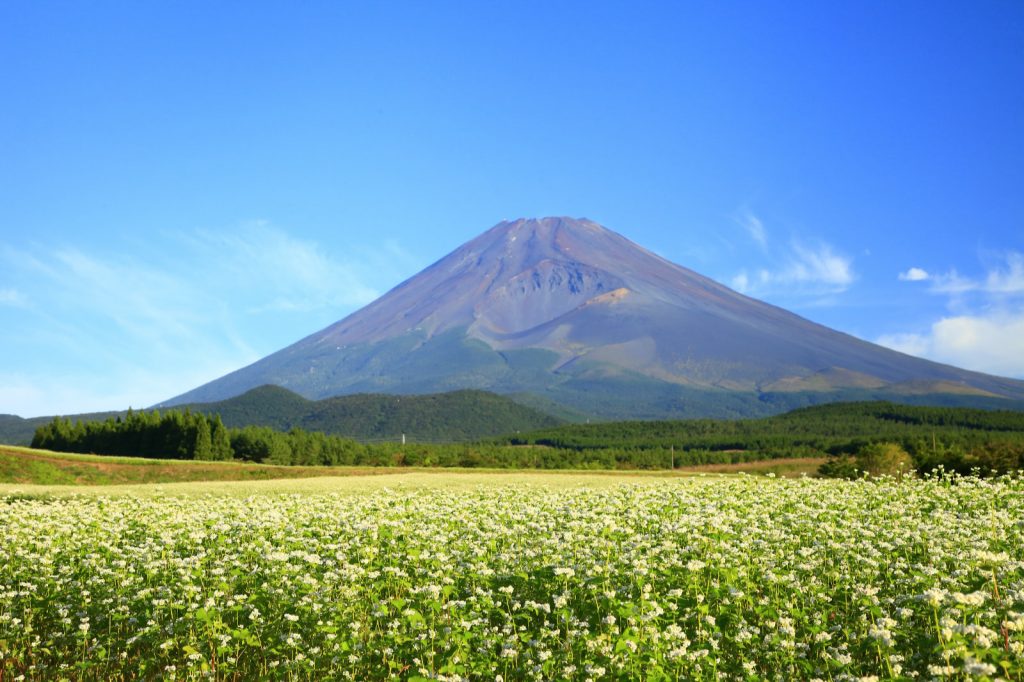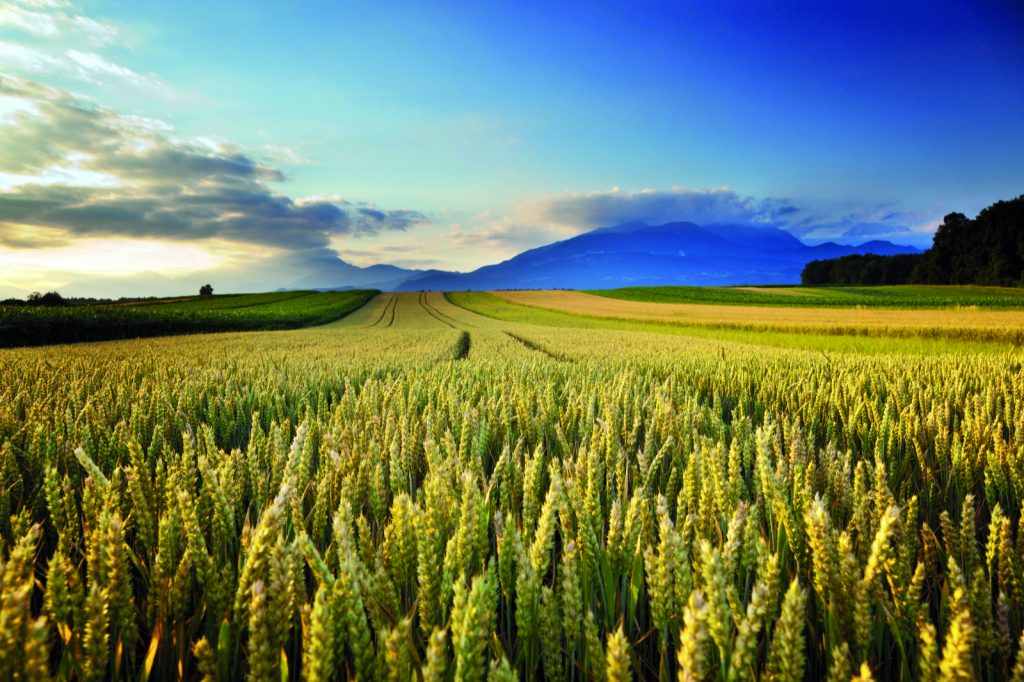 Italian pasta is the best
Historians disagree on whether pasta is originally an Italian specialty or whether Marco Polo brought it from China. It was first mentioned in the first century AD. We distribute premium-quality pasta made of select semolina in many shapes. These pastas have higher nutritional value, don't overcook even after extended boiling, do not stick, and remain al dente.