We follow customers' wishes
In our production, we keep an eye on what customers want and try to adapt as much as possible to the market's quality and packaging requests.
We constantly innovate in our production technology. We seek new inspiration throughout the world. At the same time, we prepare ever wider offerings of products that are traditional, healthy, high-quality and delicious.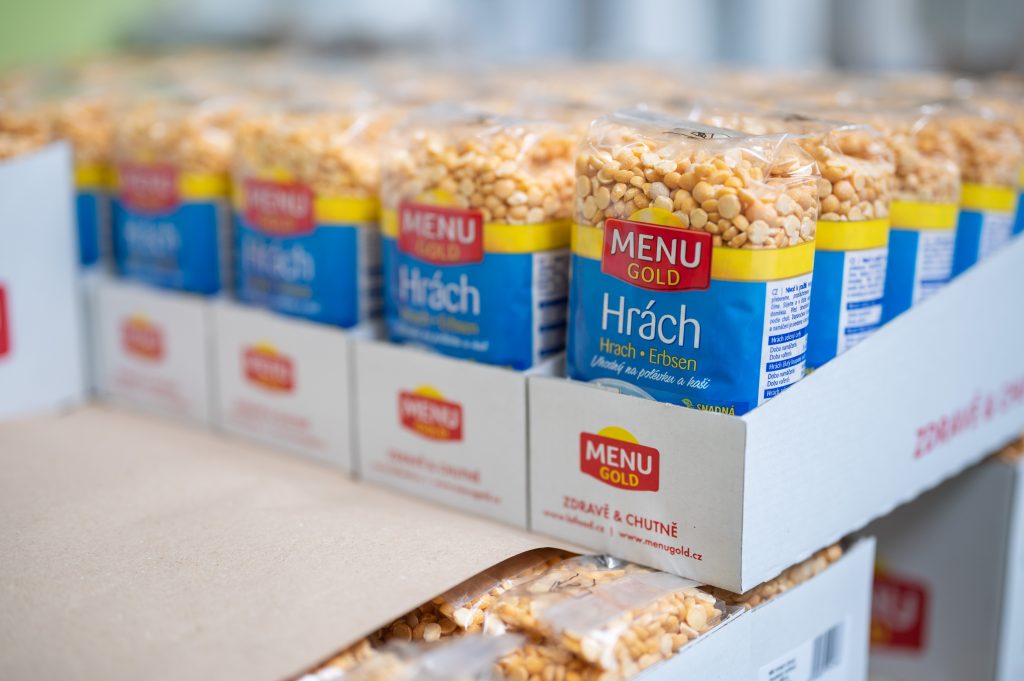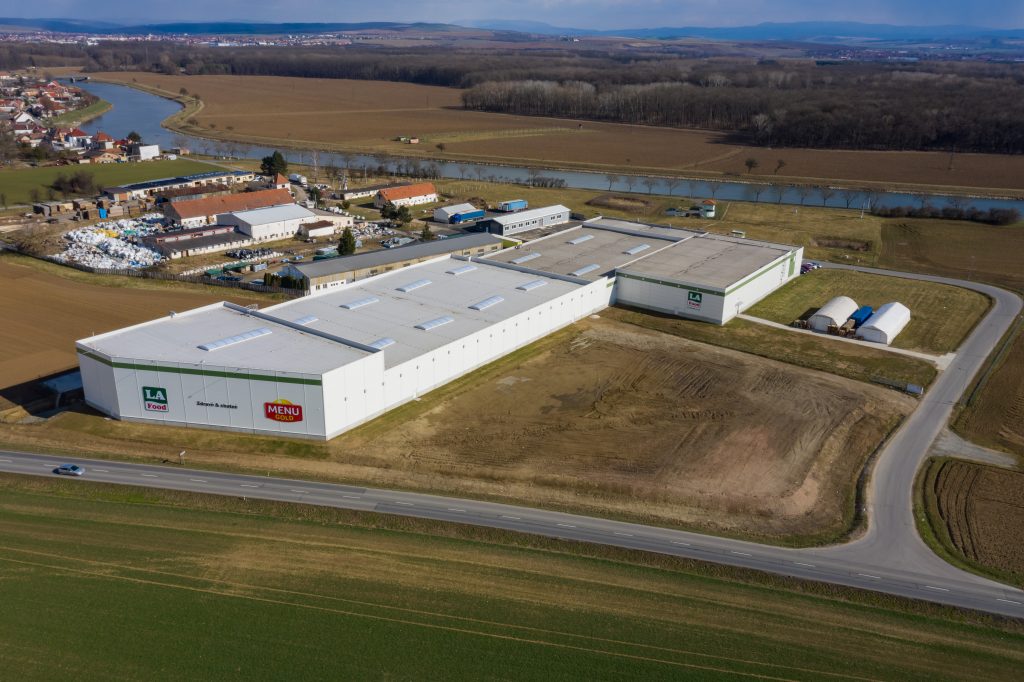 New production/logistics area
In November 2016, we launched our own production/logistics area.
After 10 years of growth, we have built our own production facility. Antonín Zapletal, Libor Márton, CEO
This area is in the Kostelany nad Moravou industrial zone near Uherské Hradiště, Czech Republic.
It opens up new possibilities for our production facilities and technology.
Processing raw material
Modern technology for cleaning raw materials
Storage of raw material
Every hour, we process up to 10 tons of rice. Josef Havíř, Operation Director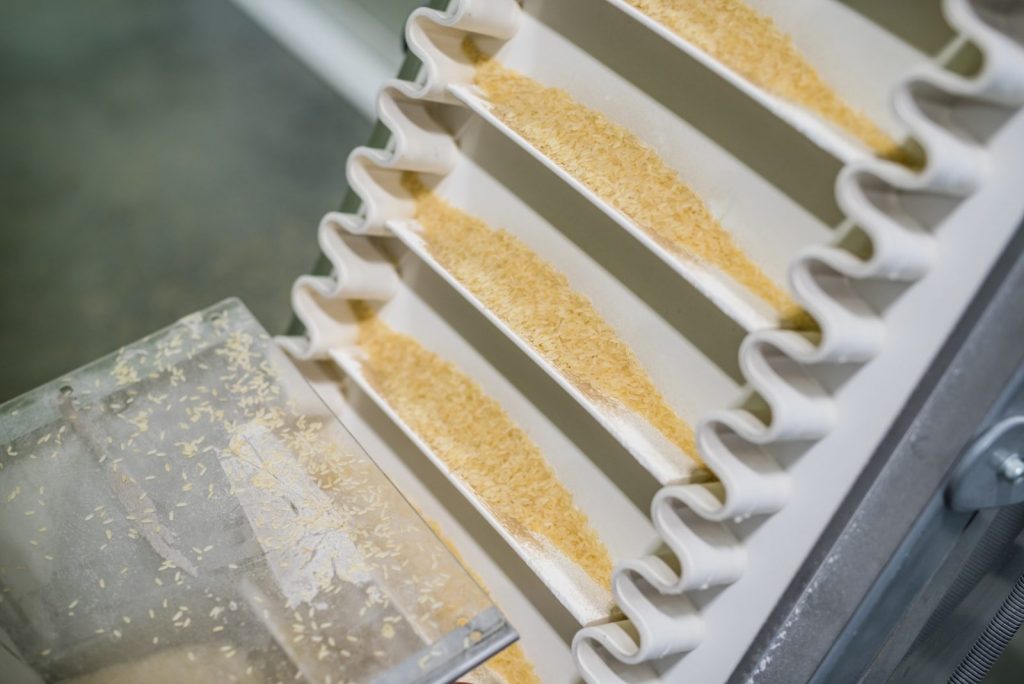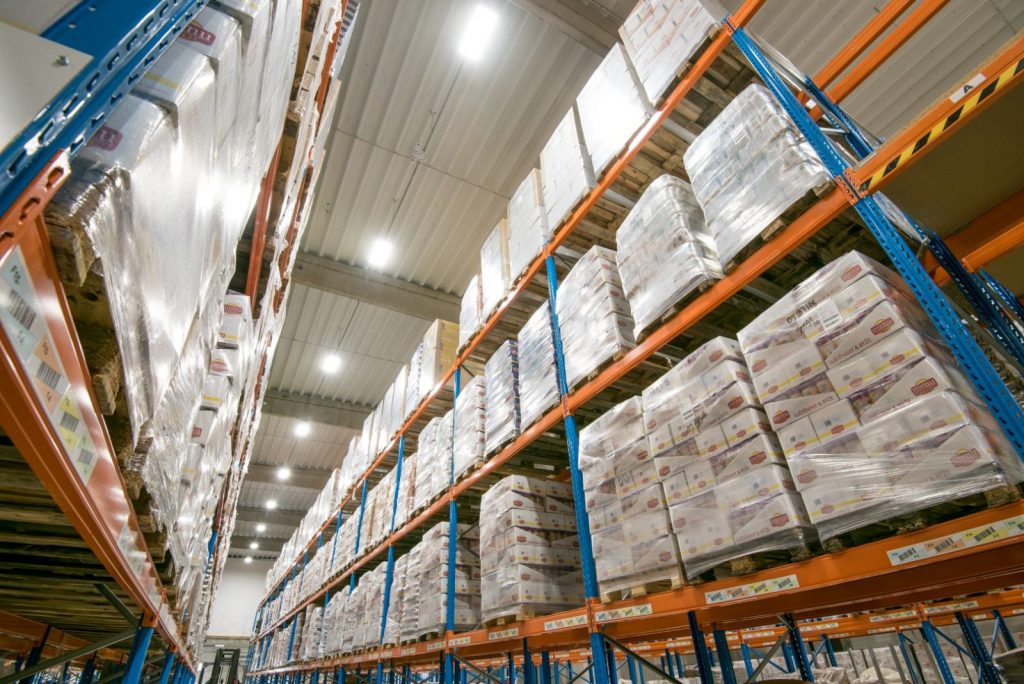 Storage
Pallets
Samples archiving
We store up to 2,500 products. Josef Havíř, Operation Director