LA Food is a Czech company with years of experience in packaging, producing and distributing food.
Our main commodities are rice, legumes and pasta. We distribute products under our own brand Menu Gold and under the brands of private chains.
In addition to retail, Menu Gold is also strongly focused on the culinary segment, where the offerings are significantly broader. LA Food's traditional activities also include sale of raw commodities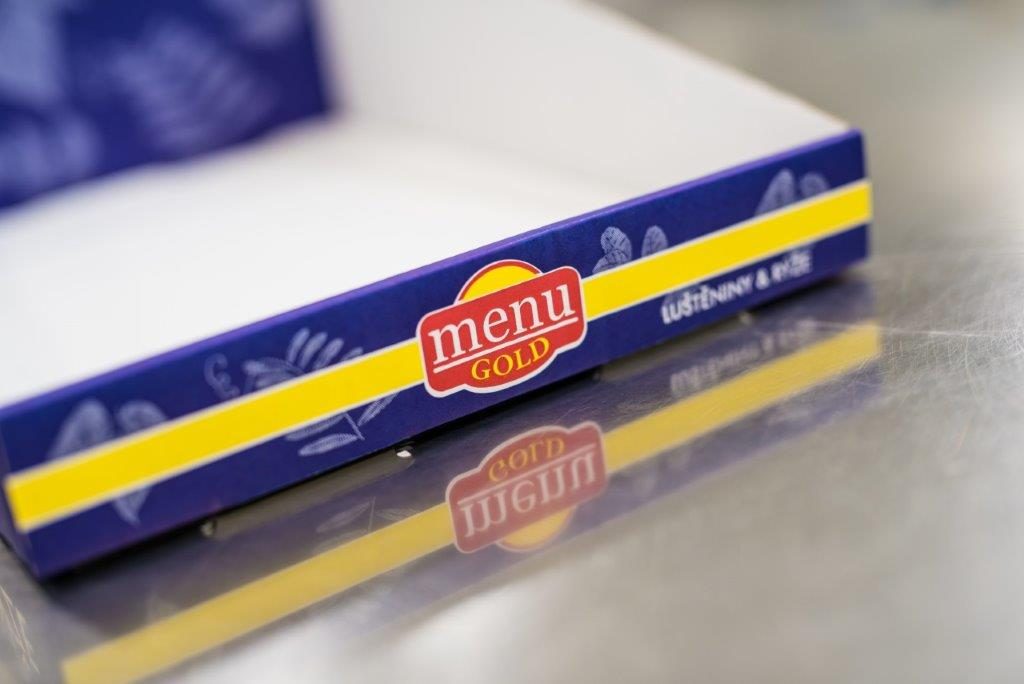 Where to buy our products
Menu Gold rice, legumes and other products are currently offered at retail chains like Albert, Makro, Coop, Terno, TESCO, Kaufland, GLOBUS, BILLA and others.
Certification
Our main goal is to ensure high-quality, flawlessly healthy food, so we operate on a critical point system according to HACCP.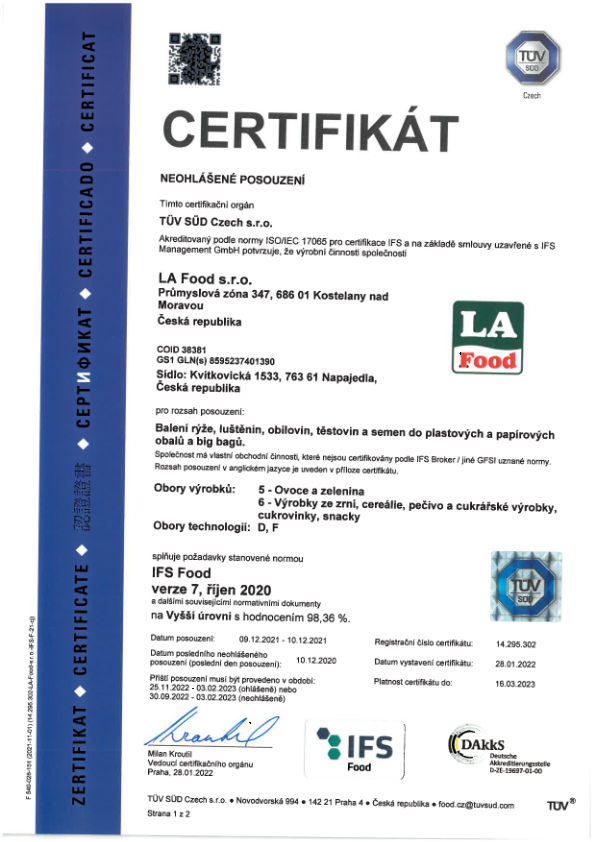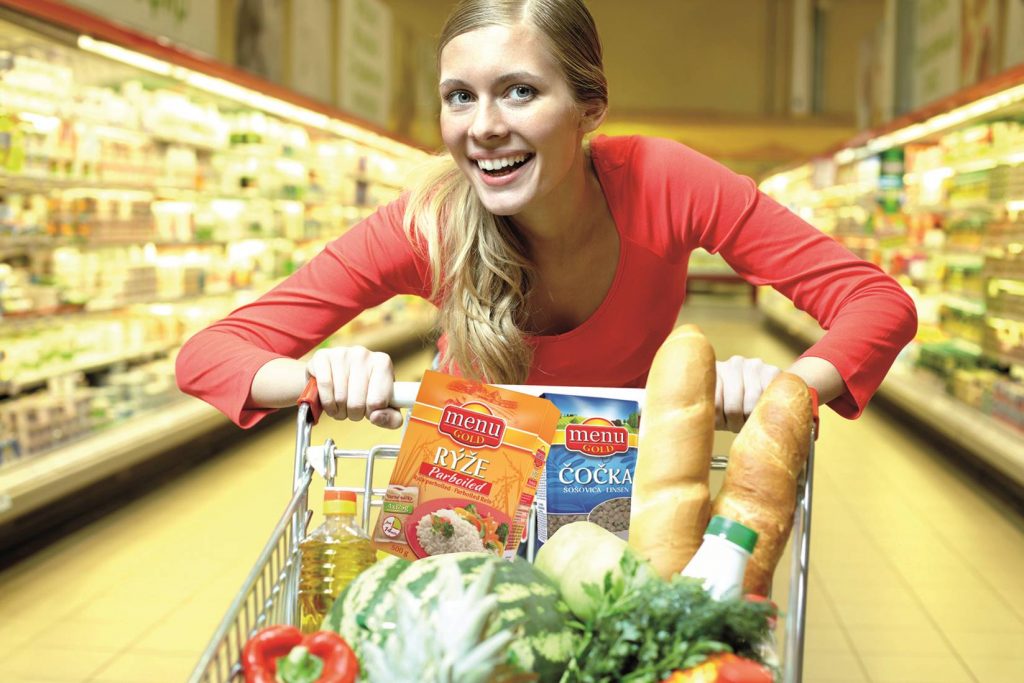 About our company
Since the very beginning, our company has sincerely striven to build a brand that guarantees the customer quality and mutual trust in our products and services.
Be believe in dealing fairly with the customer to ensure our company's good reputation
High quality
Our brand's good name is key to us. For this reason, we carefully gather first-class foods and monitor the quality of all ingredients. Our suppliers are reliable partners we can count on.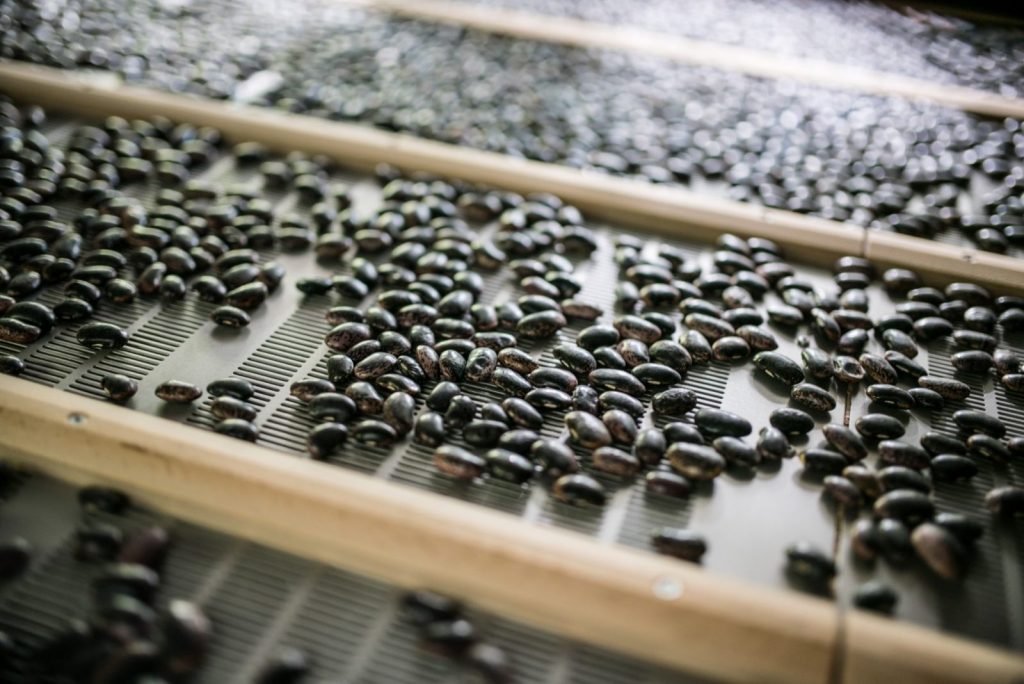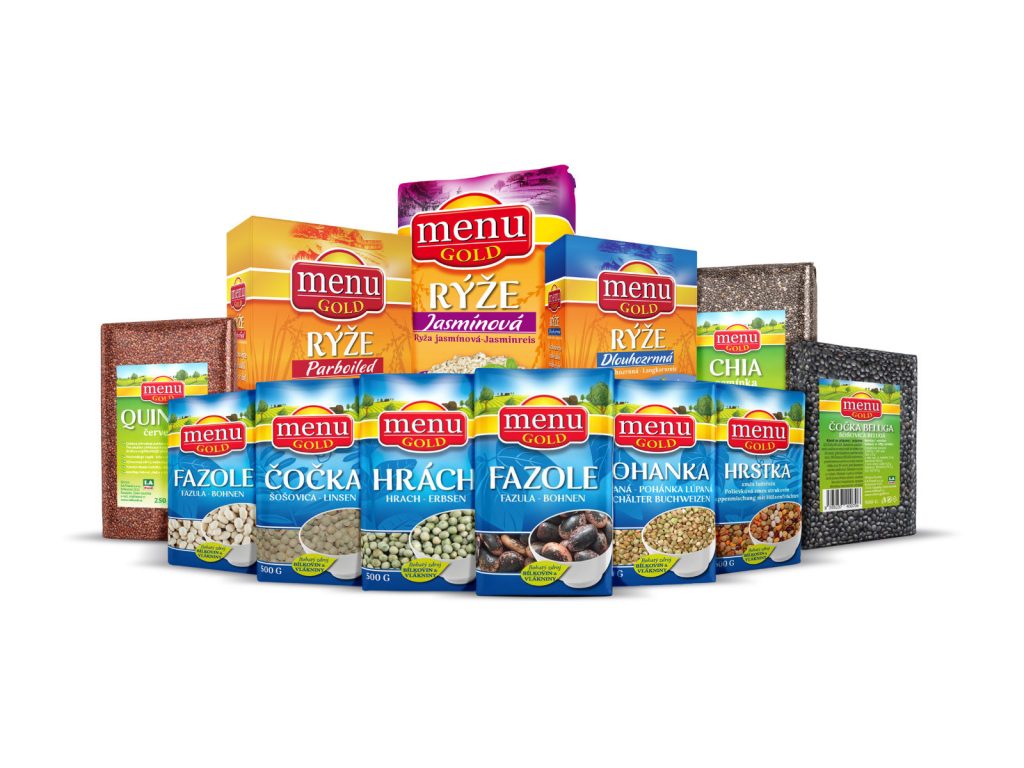 A wide assortment
We constantly innovate with our products. We seek new inspiration throughout the world. At the same time, we prepare ever wider offerings of foods that are traditional, healthy, high-quality and delicious. Today you can chose among several hundred products.
A healthy life
Under the brand Menu Gold, LA Food is an official partner and supplier of the KOLO PRO ŽIVOT (Bikes for Life) series of races.