LA Food is a Czech company with almost 20 years of experience in packaging, production and distribution of groceries.
The major four categories of our production are rice, legumes, healthy living and organic products. We distribute main part of our products under the brand Menu Gold; the others are distributed under major retailers' private labels.
Besides retail, Menu Gold focuses on gastronomy wholesale and selling unprocessed food and ingredients.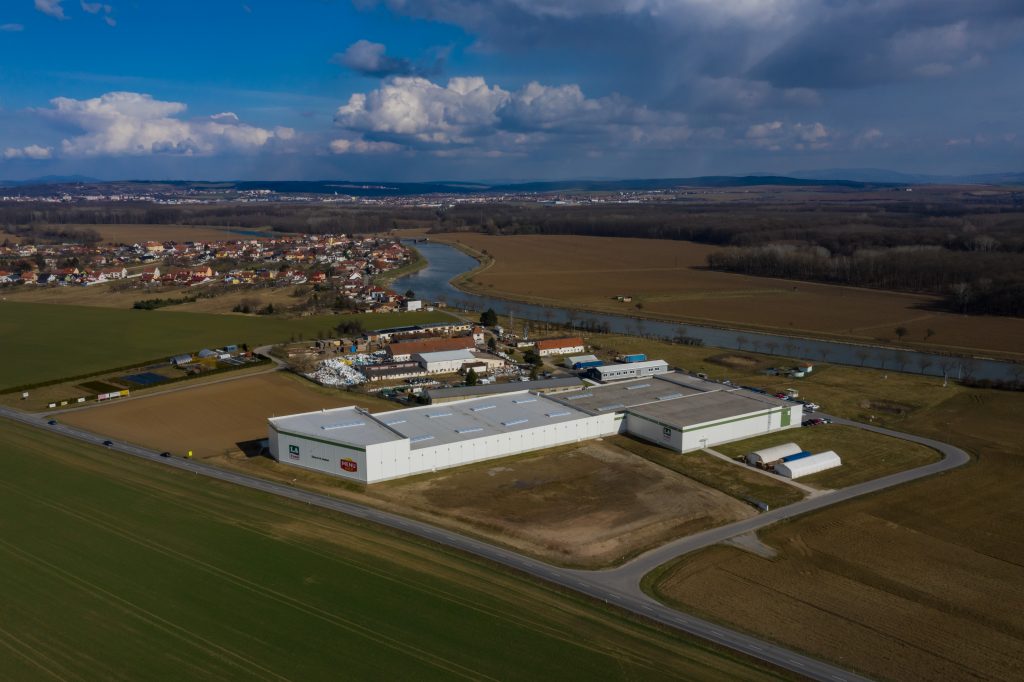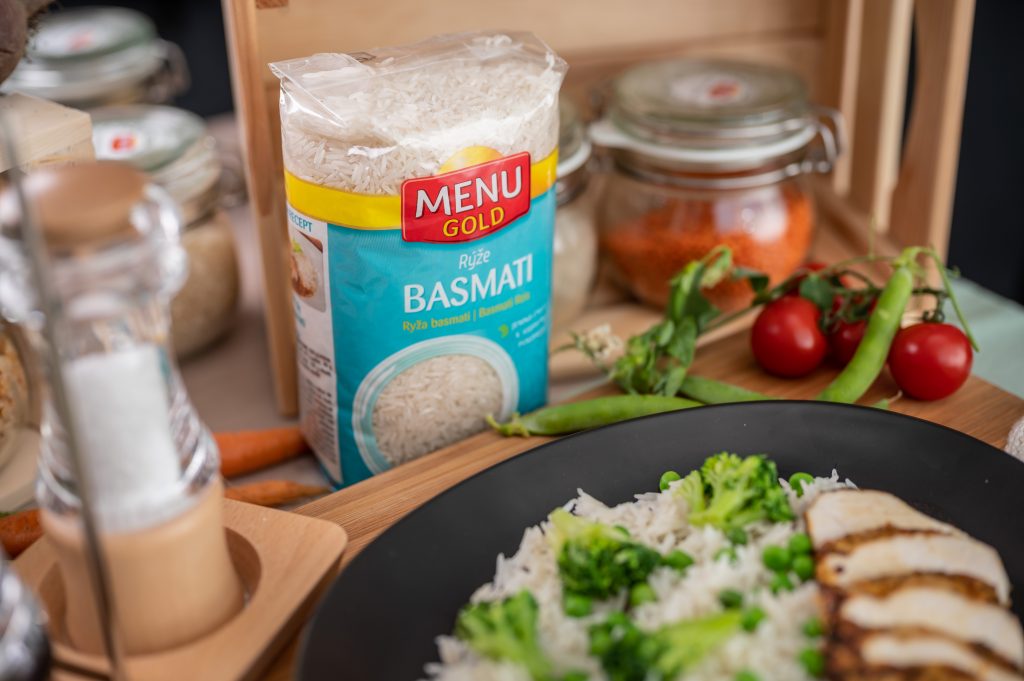 Where to buy our products
Menu Gold rice, legumes and other products are currently offered at retail chains like Albert, Makro, Coop, Terno, TESCO, Kaufland, GLOBUS, BILLA and others.
Certification
We deeply care about our production quality. One of our primary goals is to provide our clients with the best possible quality and healthy, flawless product. Therefore, to assure our customers, we have implemented a system of identifying and managing food safety which follows the Hazard Analysis Critical Control Points (HACCP) methods. Besides, our company holds organic production certification.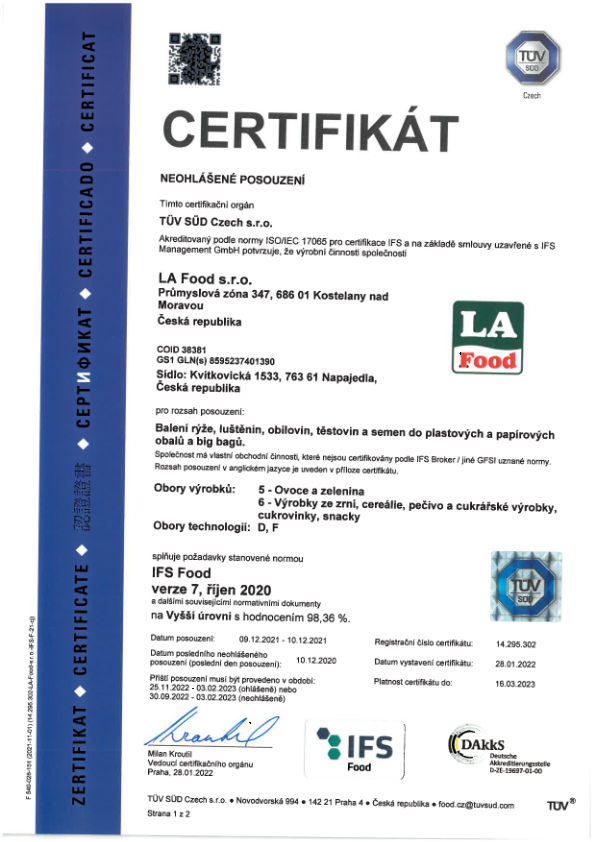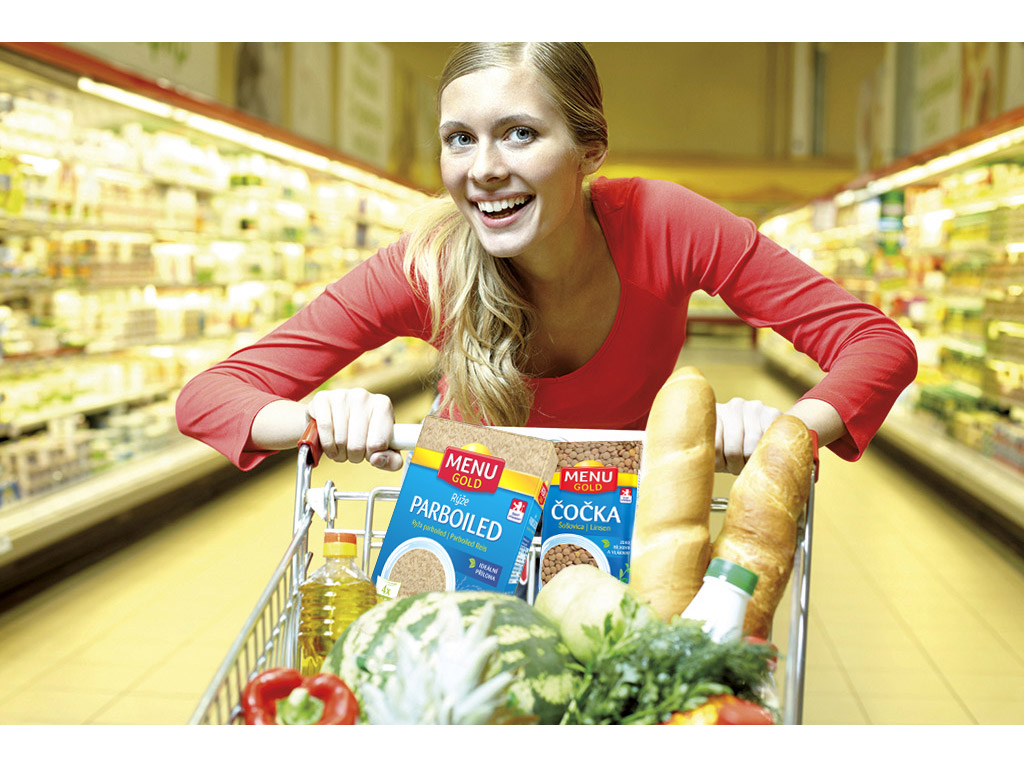 About our company
Since the very beginning, our company has sincerely striven to build a brand that guarantees the customer quality and mutual trust in our products and services.
We believe in dealing fairly with the customer to ensure our company's good reputation.
High quality
The good name of our brand is crucial to us. To comply with it, we harvest only first-class crops and control the quality of all ingredients. We count on our trustworthy suppliers and partners.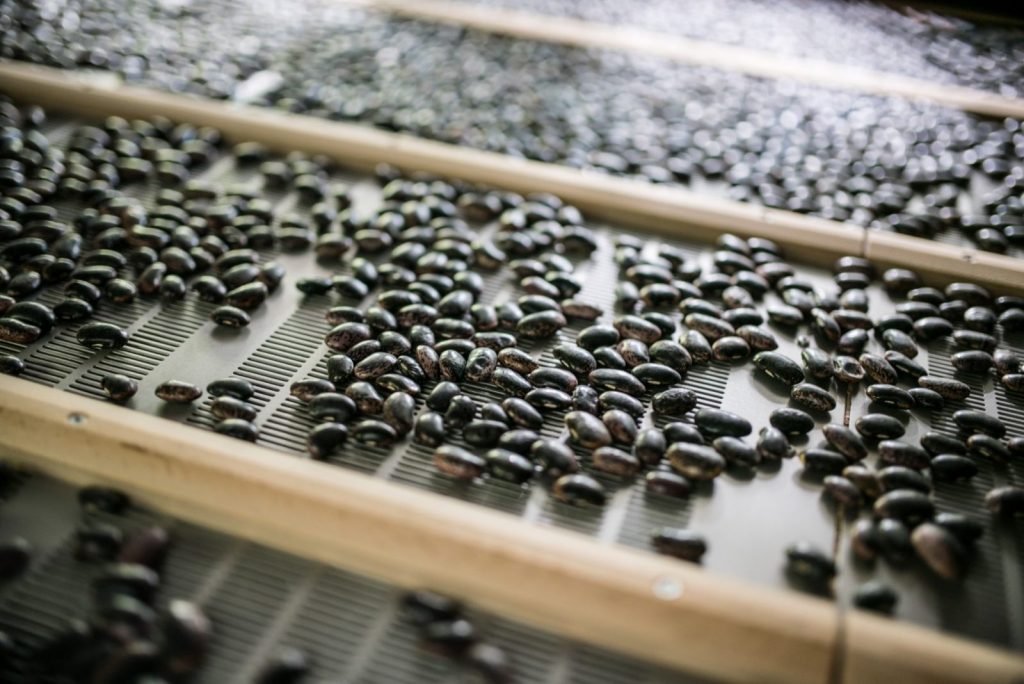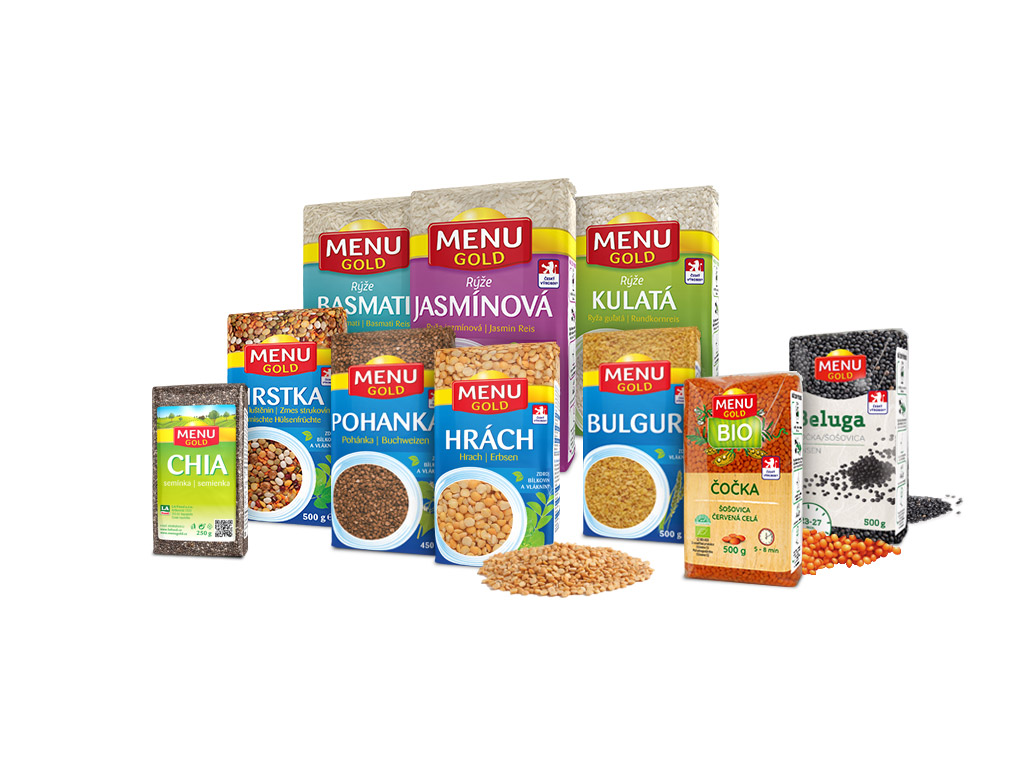 A wide assortment
We constantly innovate our products. We seek new inspiration throughout the world. At the same time, we prepare ever wider offerings of foods that are traditional, healthy, high-quality and delicious. Today you can choose among several hundred products.